Welcome New Special Education Supervisor Corey Garrett!!!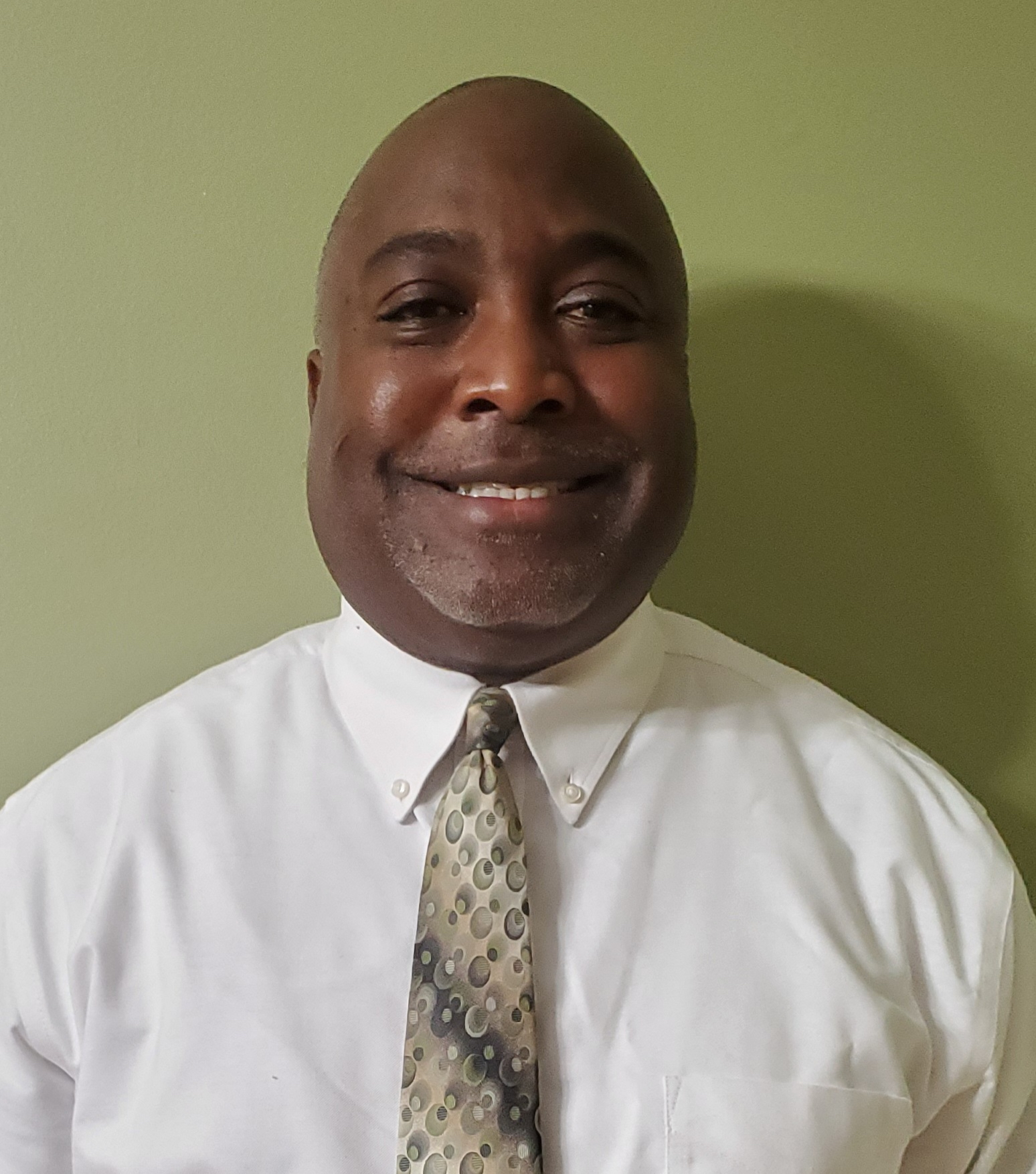 All Bledsoe County Students will be on Thanksgiving Break
November 21 -25, 2022

"The district has exciting news for girls softball!"
"Director Sparkman, Chairman Boring and Mr. Roy Joe Angel met and signed the contract so that upgrades to the softball field can begin."

Bledsoe County Schools will implement two early-release days for students in the 2022-2023 school year. This proposal is aimed at improving student learning outcomes by providing regular, designated times for teachers to prepare lessons, evaluate student progress, work together and receive professional development.
Students will be released at 11:30 on Thursday, September 29, 2022 and Tuesday, March 14, 2023.
Welcome New 2022-2023 School Administrators!!!!


Upcoming school events are listed on each schools' website.