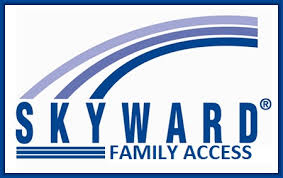 FAMILY ACCESS IS AVAILABLE FOR ALL PARENTS

Family Access is a Skyward, web-based tool designed to enhance parent/guardian, student and school communication. Students can also use it to check their academic progress. Your use of the Family Access website is voluntary, but is encouraged.

Family Access is available at all schools and all grade levels.
Parents/guardians of students at all schools can receive log-in information by submitting your personal email to your school's secretary or email bledsoeschools@bledsoecountyschools.org.
If you need to make changes to this information throughout the year, please contact your school's secretary.
We will provide your log-in information via your child's school, along with directions how to access your child's grades and class information per the Skyward database.
Thanks for being involved and engaged in your child's educational progress and success!